Love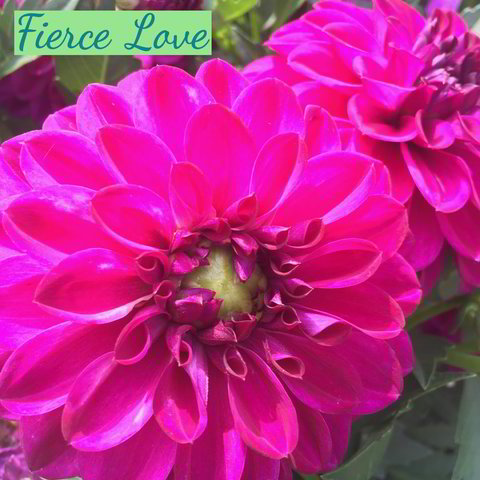 What happens when you walk into a room feeling great and someone is in a bad mood or depressed?
How long does it take for your good vibrations to disappear? You felt great and now you feel isolated and alone!!! What can you do?
EnergyWorks Tool to Maintain your Good Vibrations:
1. Imagine you are this flower its petals opened, beautiful, energy radiating outward.
You don't contract based on what happening around it.
2. Open your Heart. Let your hearts center Vibrate at Fierce Love.
We are sensitive to the feelings in the environment and when there is a vibration that threatens our state of beauty, open your heart and run the vibration of Fierce Love.
Fierce love means you won't let negativity of others contract your petals or wilt your flower.
Fierce Love will clear the negative feelings that keeps others hostage to their negative emotions. You give them the opportunity to match this beautiful and radiant space.
3. Imagine problem you have. Notice how you respond to it or how it makes you feel? Open your heart let the wholey spirit come in and through and run the vibration of fierce love.
Fierce love is compassion so that you can always be open and let your beauty shine to bring your gifts to the world.Description